#ThinkHand Campaign for Advanced Multiple Sclerosis
I attended the launch of the #ThinkHand campaign for advanced multiple sclerosis by Barts MS Health at the Bankside Gallery in Southwark on Thursday 22 February. I have advanced MS and this is a big step in the right direction.
My multiple sclerosis
I can still walk, but it is a very slow walk and I must always use a rollator or walker. SoI cannot walk independently.  If you fall into this category of disability then there is no drug available from the NHS to slow down the inevitable progression of multiple sclerosis.
The ability to use my hands and arms is now very important for a multitude of reasons. Without them I could not use a rollator, walker or mobility scooter.
A bit of history
All the drug therapies approved by NICE can only be prescribed for early-stage MS known as RRMS. There was a time when I could run, hop, skip and jump but that was a long time ago. It was a terrible shock when I discovered in 2001 I could not even walk in a straight line. In 2004 I was no longer able walk the dog. Now I definitely had SPMS. My consultant who I was seeing once or twice a year was powerless to do anything that might help me.
#ThinkHand Campaign for Advanced Multiple Sclerosis
The Barts MS Health team are dragging awareness of advanced MS into the 21st century. Here are some objectives of their #ThinkHand campaign.
Use the 9 Hole Peg Test (9-HPT) as a primary outcome measure in clinical trials to assess hand function.
Give people with advanced MS access to clinical trials
Perform a clinical trial for MS wheelchair users. The Chariot-MS Study that uses Cladribine has been proposed.
Provide an environmentally friendly 9-HPT so people with advanced MS can monitor their arm and hand function.
The pharmaceutical industry must design clinical trials that are inclusive for people with advanced MS
Awareness
Multiple sclerosis is an incurable disease. There are quite a few drugs that can be given to people to slow down the progress of MS. When the consultant decides that your MS is not the Relapsing Remitting type then you are not eligible for any drug modifying therapy. Just think about that for a moment.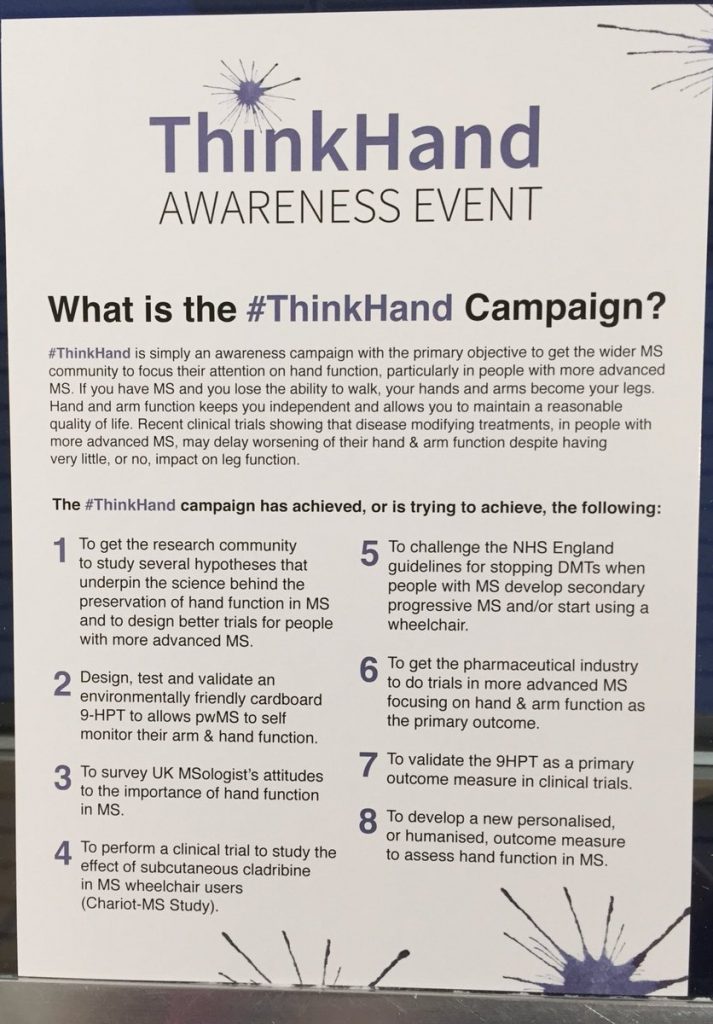 How good is your mobility?
Quality of walking and balance is an indication of the severity of the MS. Long before I needed a walking stick I knew that I was unable to walk along a painted line. I could still run but my balance was definitely squiffy. If anyone implied that I might end up in a wheelchair then I was selectively deaf. Today I can't walk unaided but I don't need to use a wheelchair yet.
Other problems
Now my writing is almost illegible, I can't type instead I use dictation software.  I have no feeling in my fingertips and it is very difficult to do up buttons. Is my MS better or worse than someone who has to use a wheelchair?
There are too many things others take for granted that I cannot do. The #ThinkHand campaign for advanced multiple sclerosis wants to make people more aware of the impact of advanced multiple sclerosis. Hope and quality of life are important for everyone.
Related articles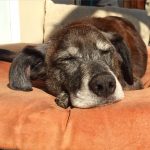 Another milestone in the inevitable progression of MS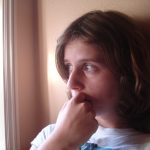 Why multiple sclerosis makes me anxious
March 2018
13 responses to "#ThinkHand Campaign for Advanced Multiple Sclerosis"